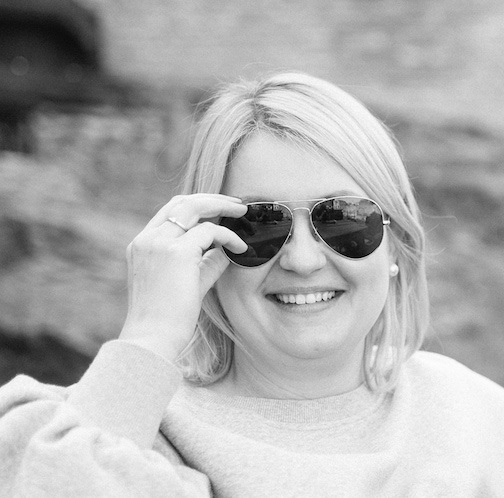 CLIENT SERVICE
petrovicheva@sw-production.tv
SPIELBERG'S WIVES is your local Georgian know-how with the European approach to service. Company is ran by friends who once felt in love with Georgia.
Varicoloured Regions of the county are competing with one another in ticking boxes in any location brief: from cosmopolitan city, coastlines or spectacular mountain ranges to unbeatable snow in the winter and endless days in the long-lasting summer. And what is really awesome - one can being the day filming cattlemen in the mountains and in the evening find himself shooting at the spectacular location - Opera house.
Advertising, managerial, film-production and creative backgrounds enable SPIELBERG'S WIVES team shift Clients's ideas from brief to film by providing cost effective solutions without compromising on what they are after.